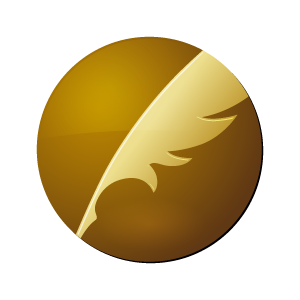 Penabulu
Partner in Sustainability
The success of sustainable development efforts now believed depends more closely on synergies between three development partners: government, business sector and civil society.
Due to the changing roles of each partners and the increased interdependence among each other, the role of partnerships in development has become our major concern today. A strategic partner in this changing scene is the civil society sector. The role of civil society in sustainable development will continue to increase significantly. The meaningful, long-term, and sustainable development requires the full engagement of civil society sector.
The need for a strong role of the civil society sector is a new angle in the constellation of partnership for sustainable development. Strengthening the pillars of civil society in the long term will require the full support of the public and private sector.
The balance of the position, role and powers of each sector will be able to enlarge the intersection of synergies between the three partners of development; and determine how extent the success of sustainable development efforts can be collectively achieved.

Civil Society Resource Organization
Resource mobilization, channeling and implementation scheme for Indonesia civil society organizations in addressing following issues: economic development, sustainable market, public-private partnership, forestry and environment, village development, public health, public finance accountability, institutional building, ICT and knowledge management.

Strengthening Indonesia Civil Society
Strategic alliance for strengthen capacity of civil society organizations in Indonesia on aspects of program planning-monitoring-evaluation, financial accountability, human resources development, maximizing utilization of information and communications technology, knowledge management, social-business development and resources mobilization.